Everyone will surely choose from our wide range of services. With its complexity, Kráľova studňa can satisfy both demanding guests and everyday tourists. Whether you stop by as a tourist or use our long-term stay offer, our staff will make sure you feel like in the kingdom.
All Services
Relax
Sport
Other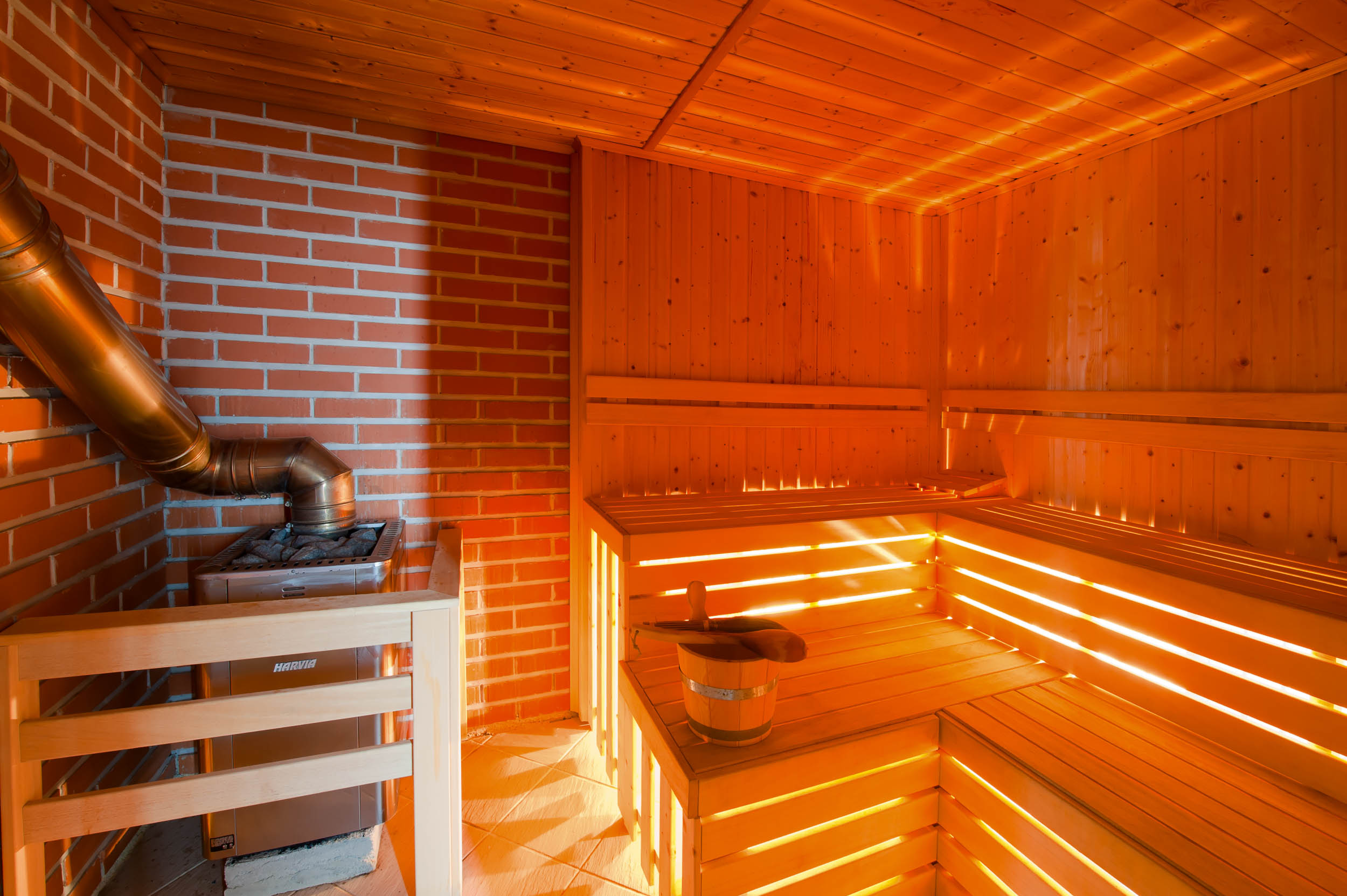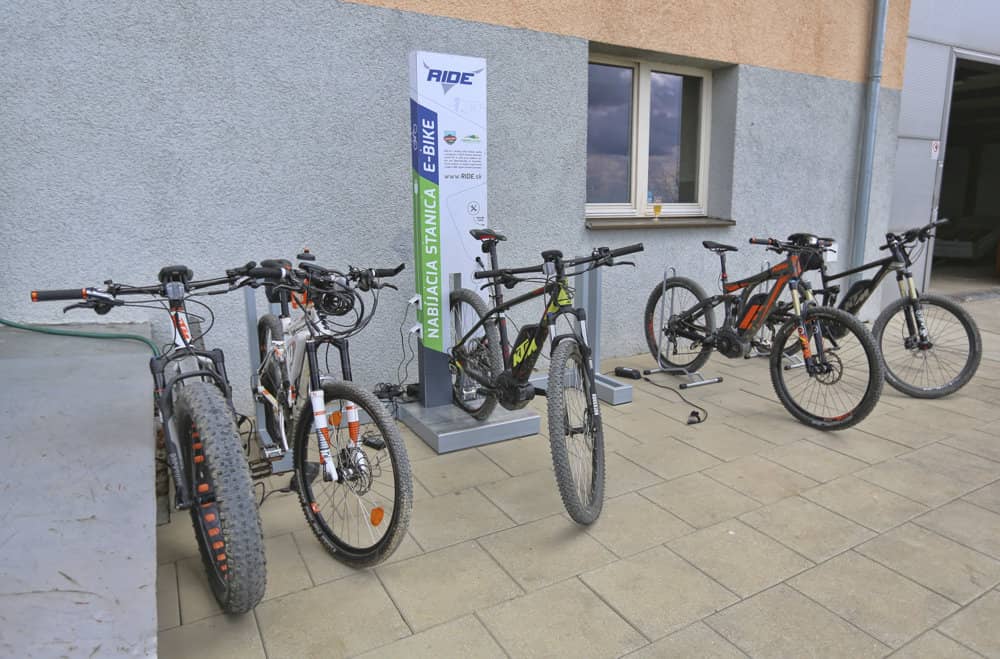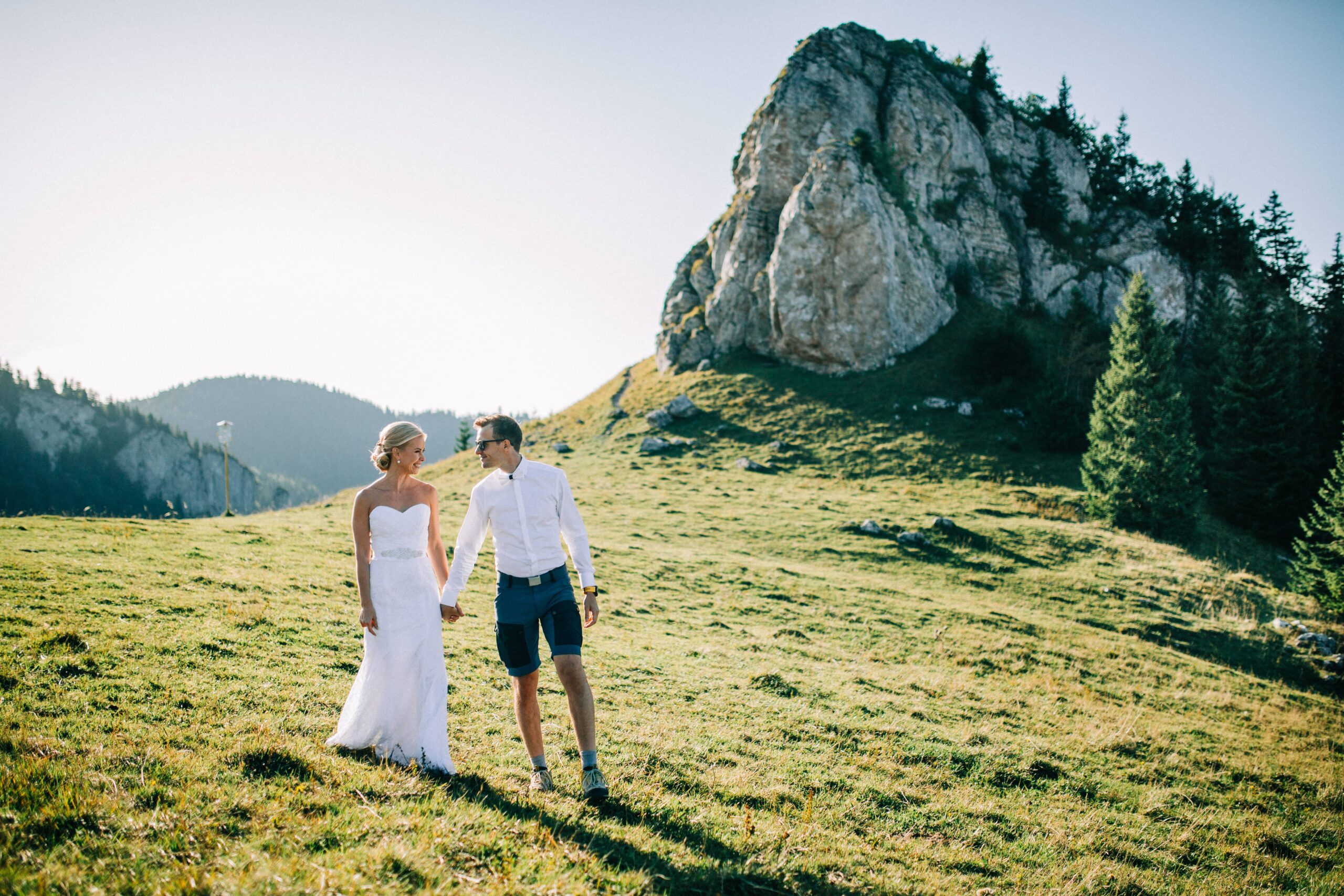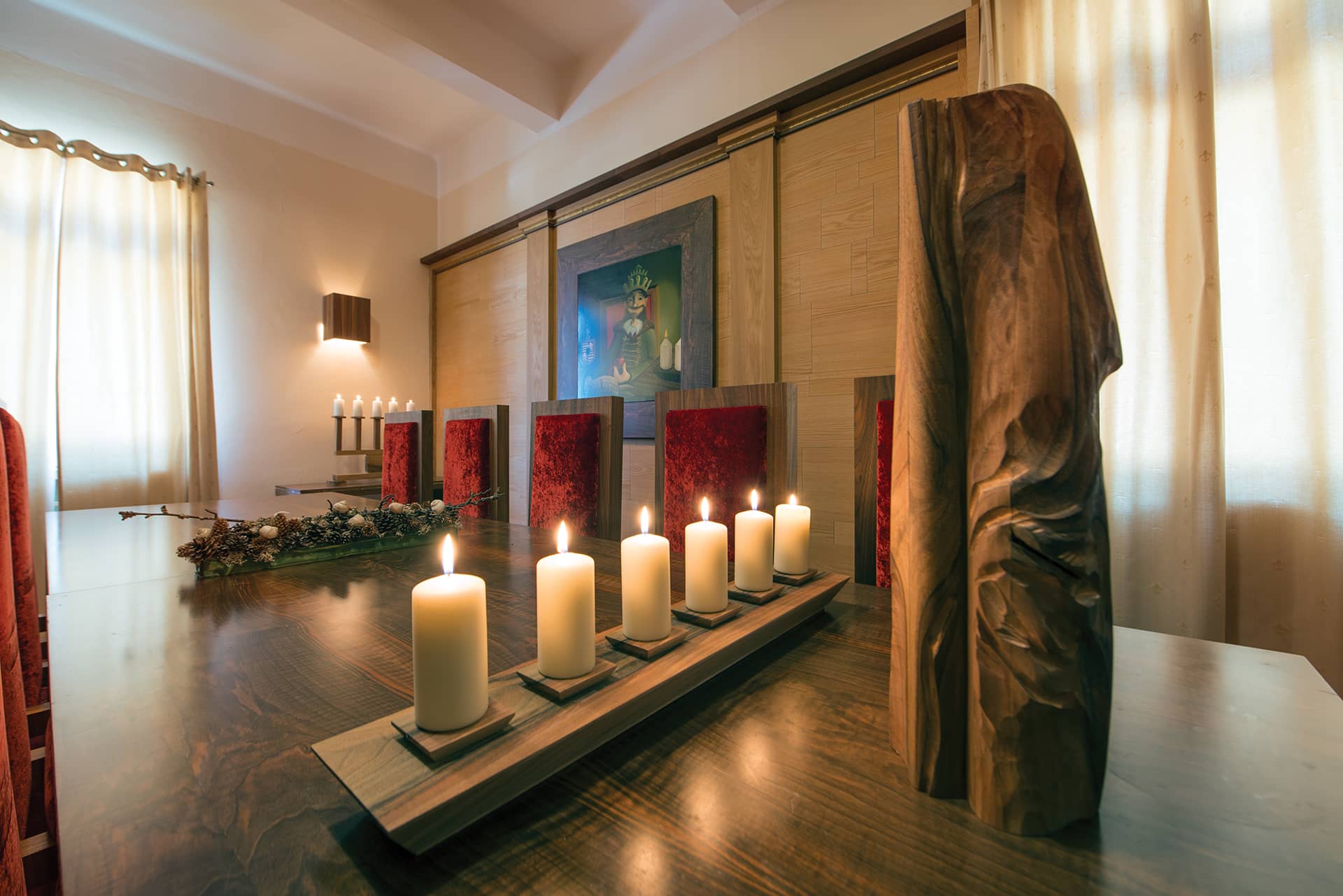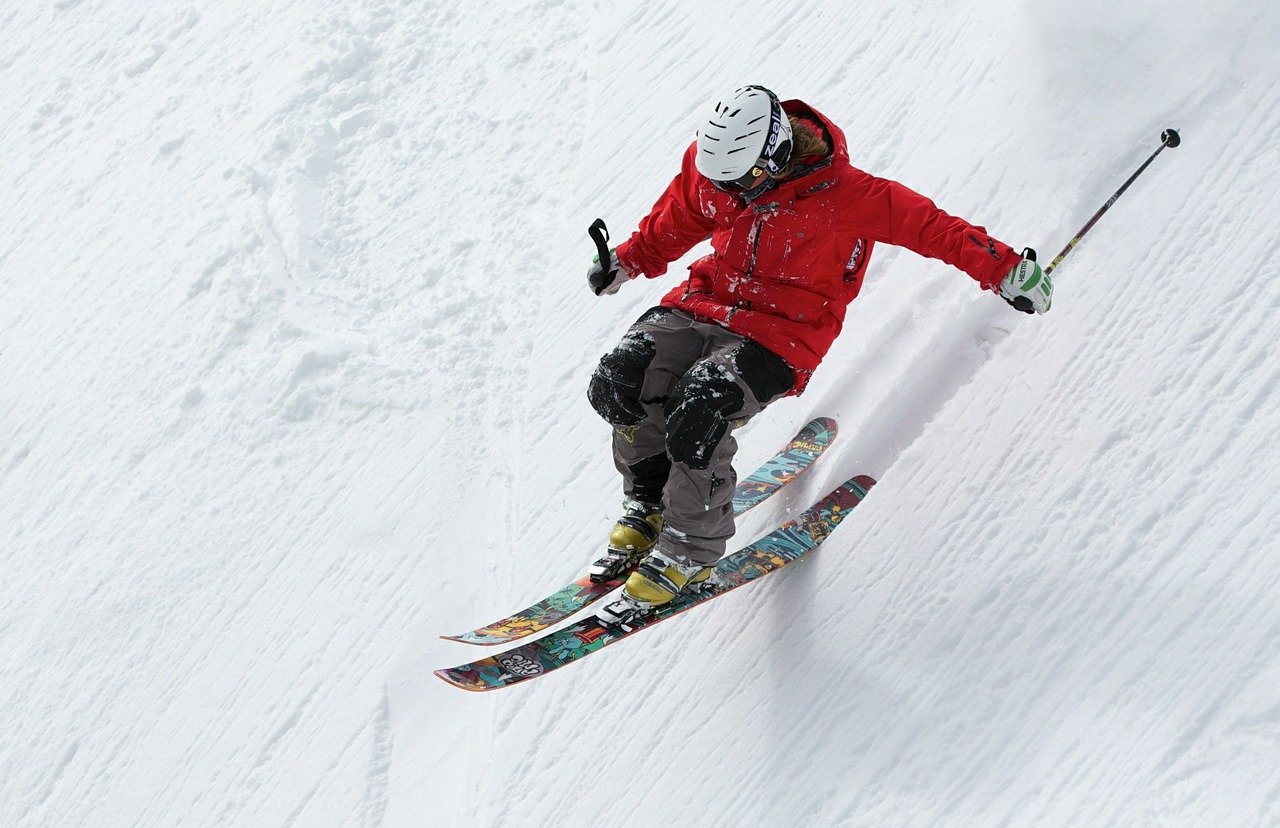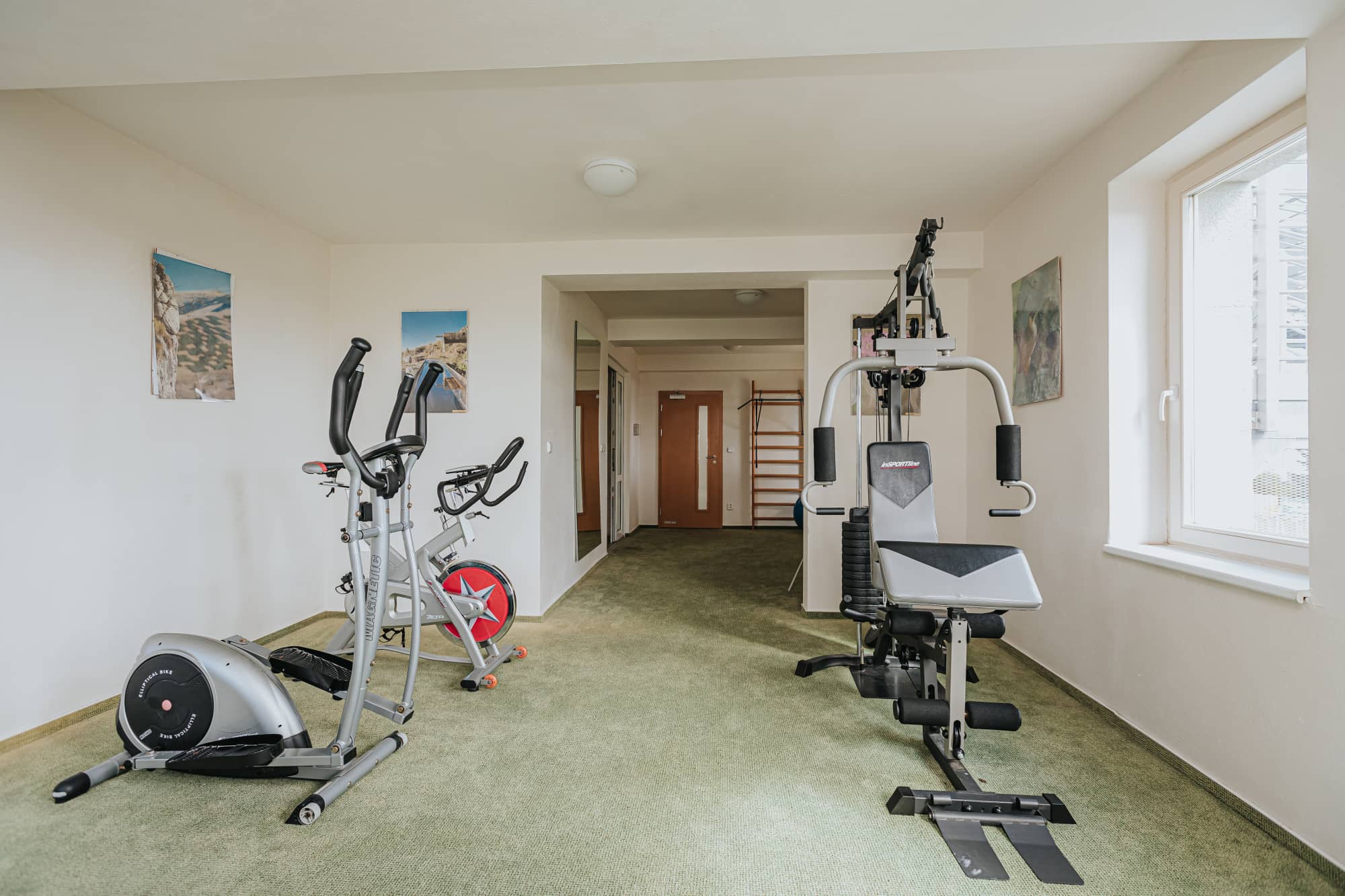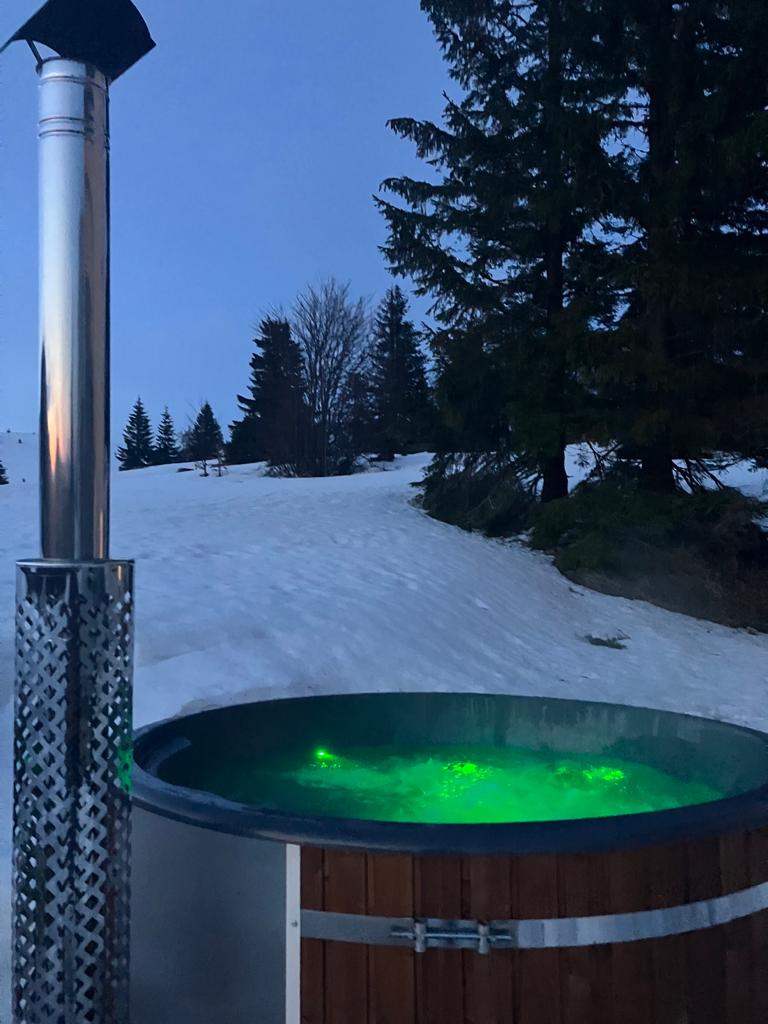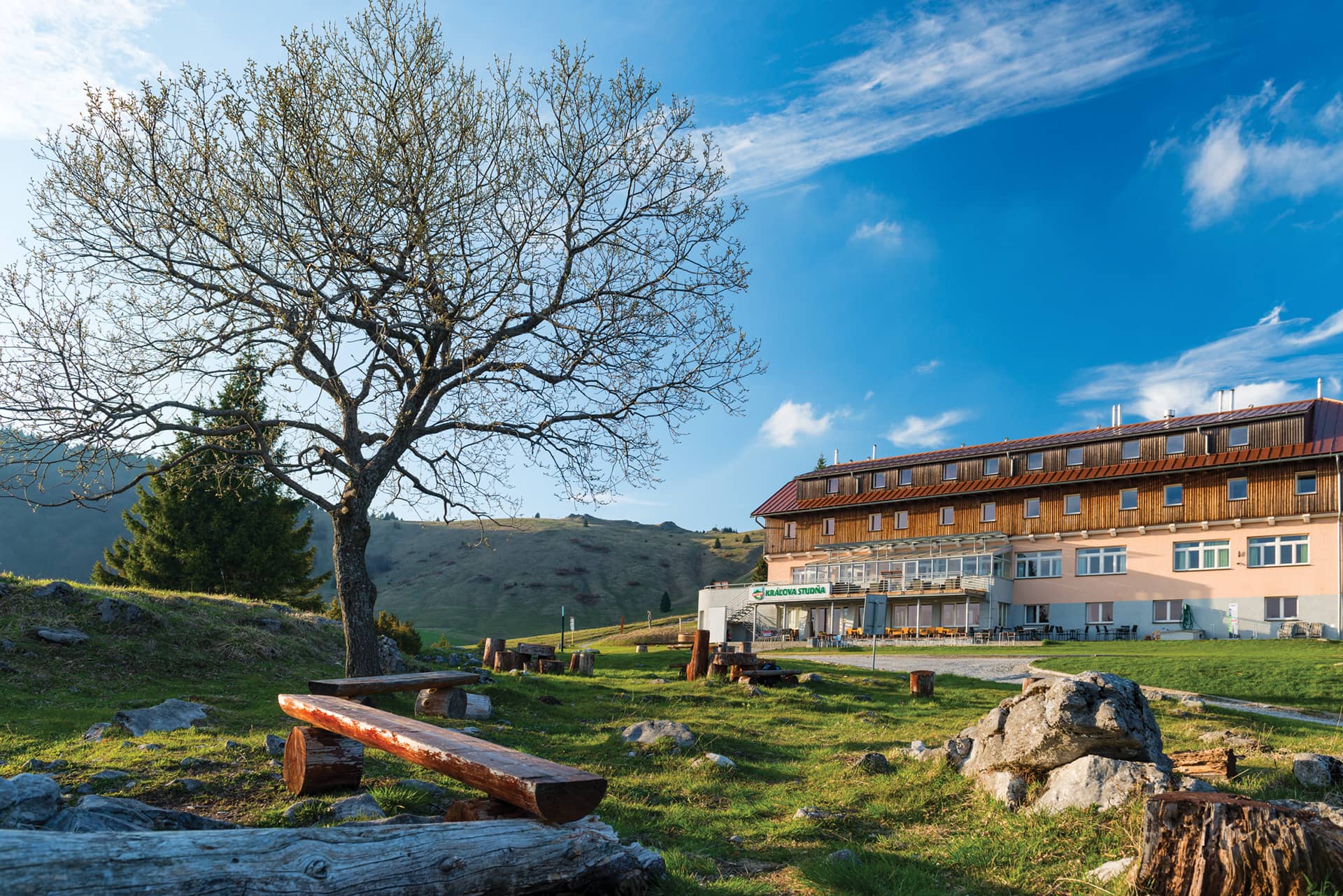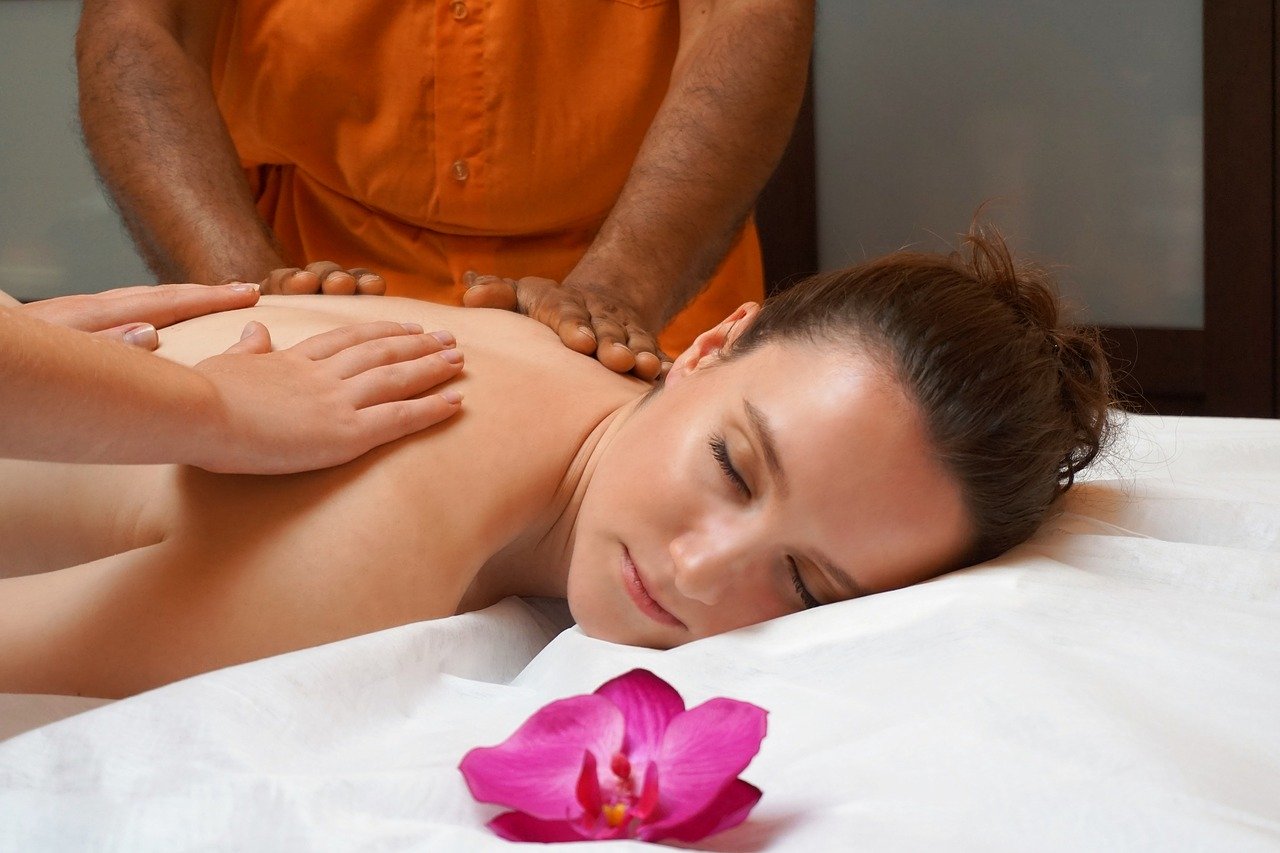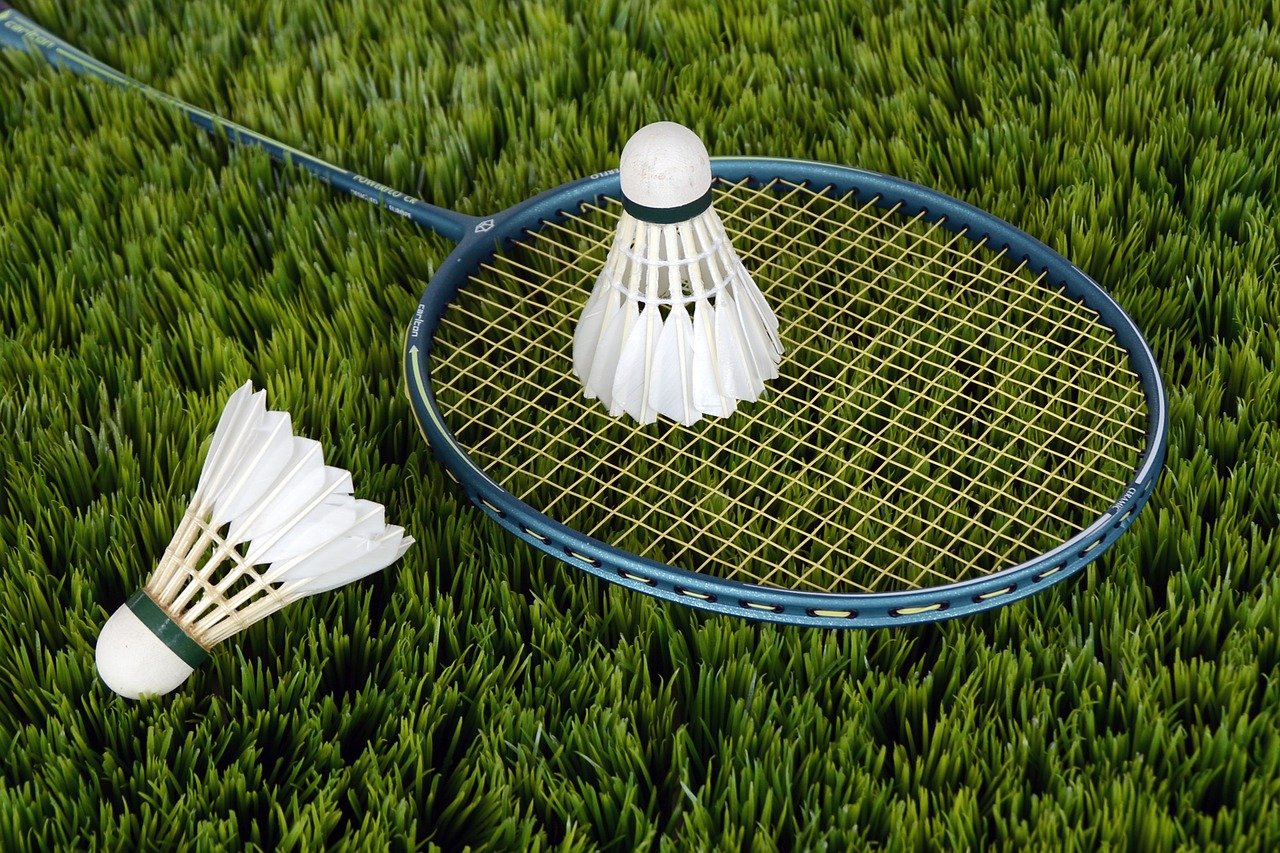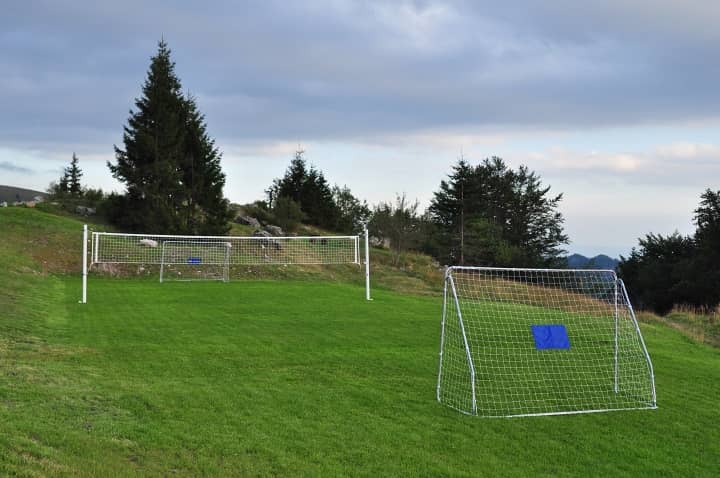 Nie je nič príjemnejšie ako si oddýchnuť a zrelaxovať po náročnej túre alebo celodennej lyžovačke. U nás môžete zregenerovať svoje telo aj myseľ v drevom vyhrievanej saune s kapacitou 5 – 7 osôb.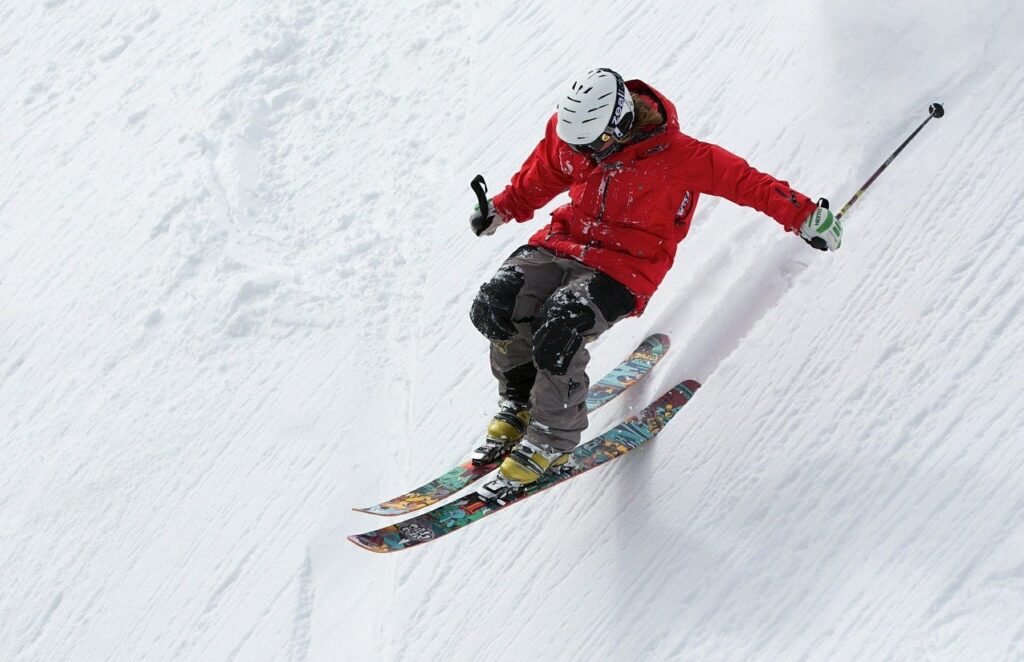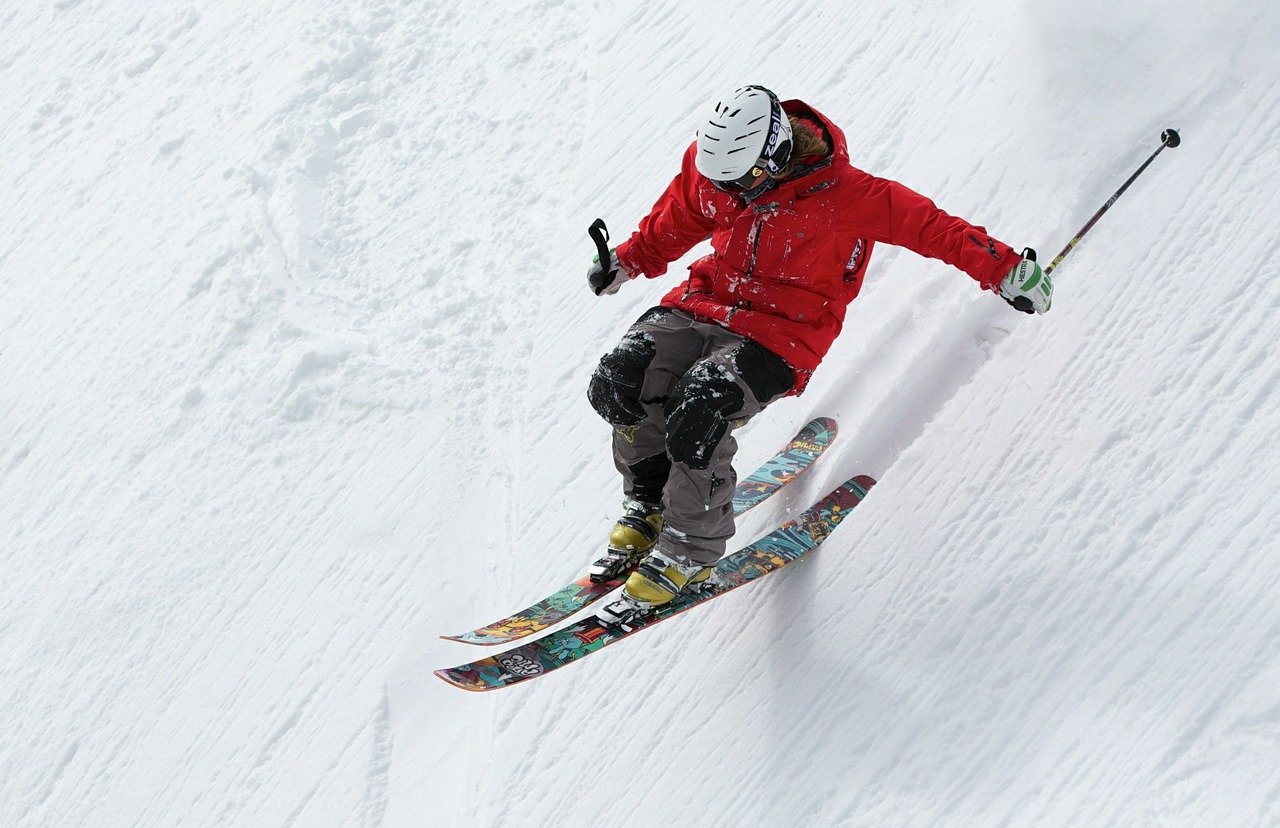 K hotelu patrí aj samostatný vlek s dĺžkou 400 m slúžiaci len pre hotelových hostí. Môžete si tak vychutnať príjemné rekreačné lyžovanie bez čakania. V prípade potreby je možné v hoteli bezplatne umiestniť a zároveň vysušiť svoju turistickú obuv a lyžiarky ako aj uložiť lyžiarsku a turistickú výstroj.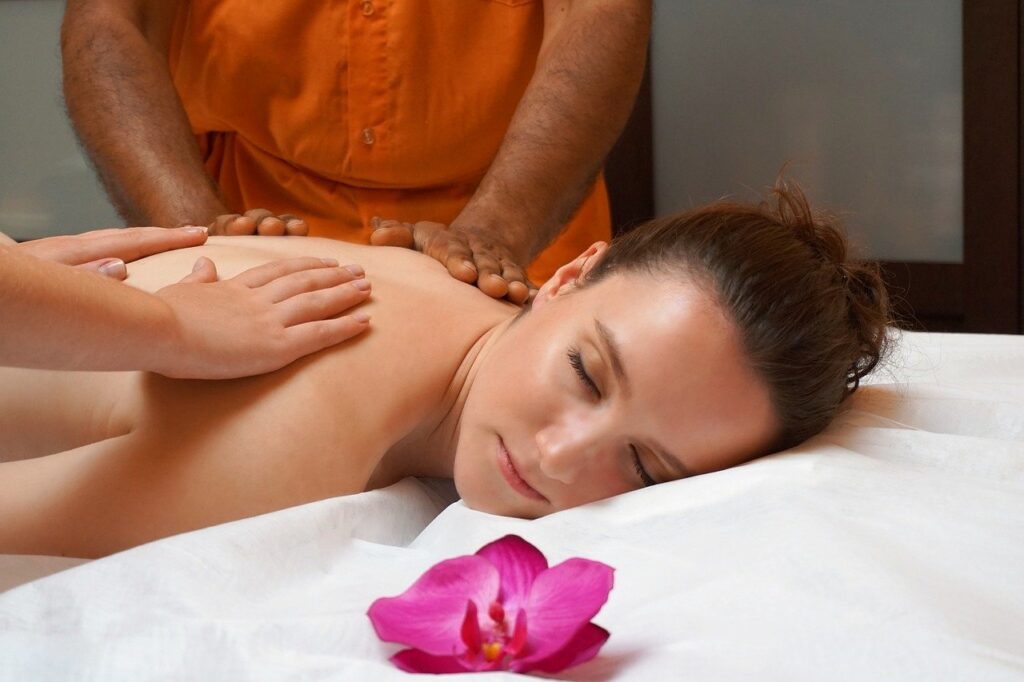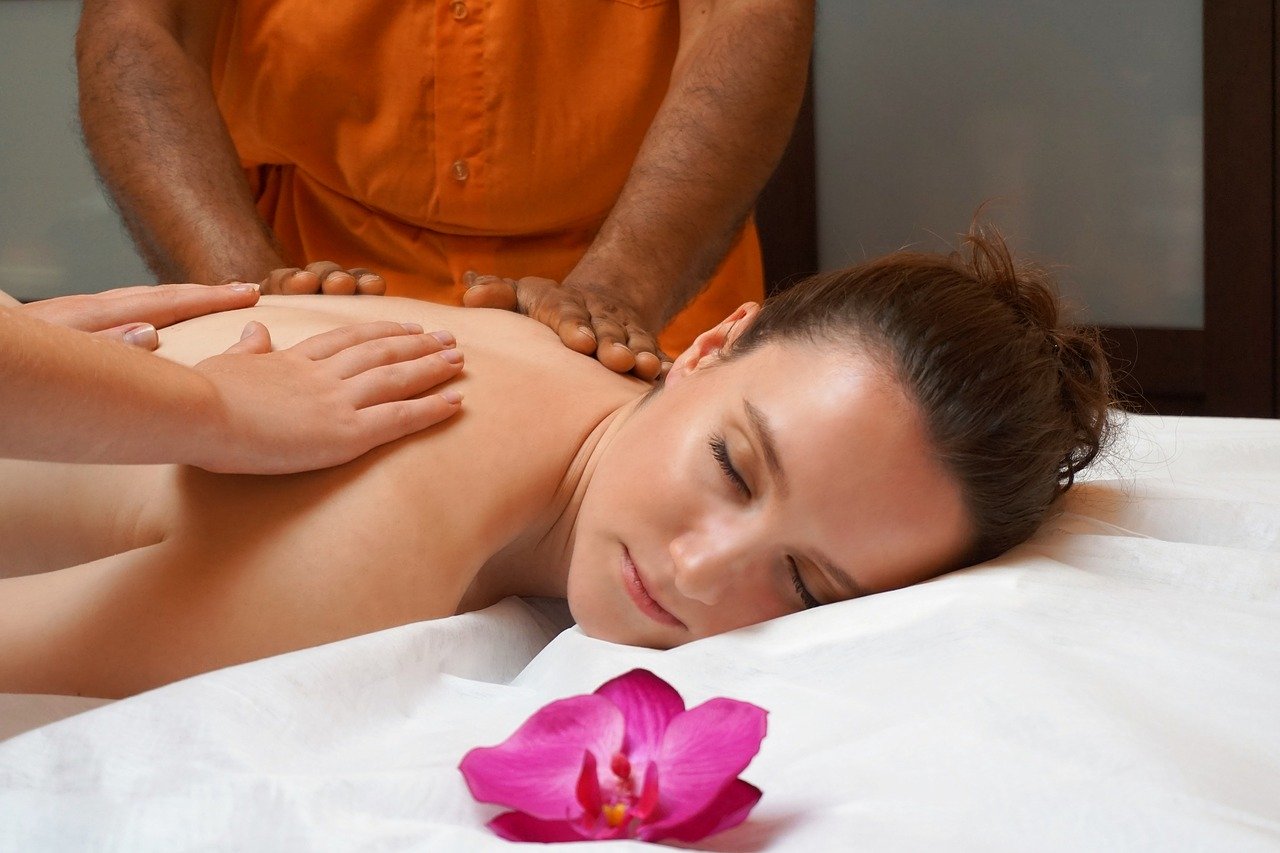 Pobyt si môžete spríjemniť aj masážou z rúk odborníka (službu je potrebné objednať vopred).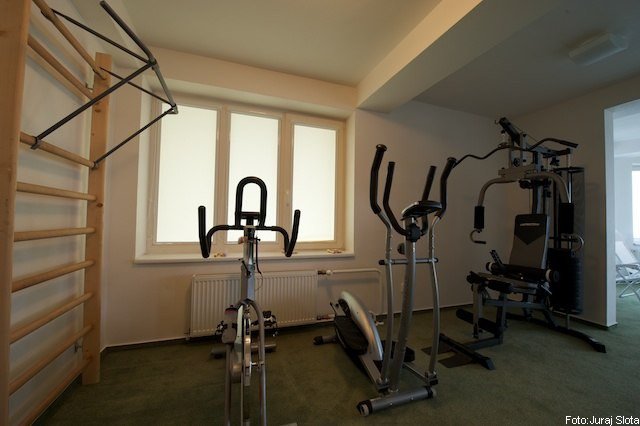 Naše fitness je vybavené posilňovacou vežou s kompletným vybavením; eliptickým trenažérom a cyklotrenažérom, drobným fitness náradím a podmienkami pre strečing a jogu.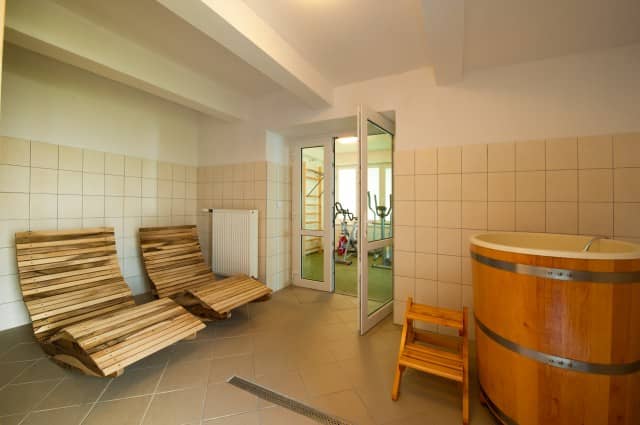 Nie len na zimnú sezónu sme pre Vás pripravili jedinečný horúci relax priamo pod hviezdami. Vďaka vyhrievanému kúpaciemu sudu si môžete oddýchnuť s priateľmi, alebo zažiť právu romantickú atmosféru horúceho kúpeľa s Vašou polovičkou.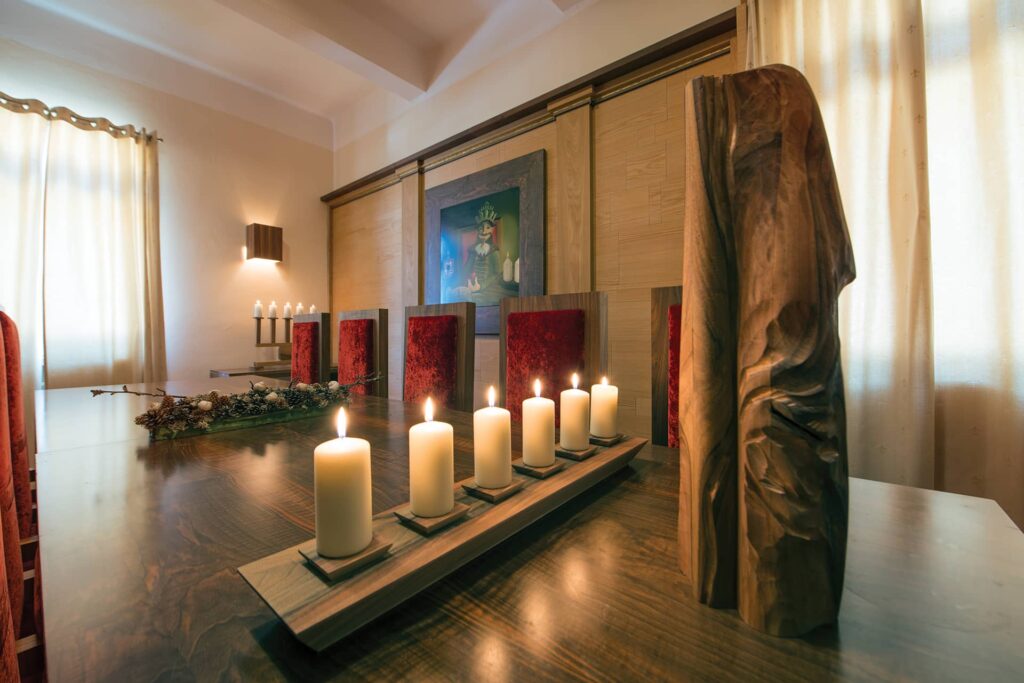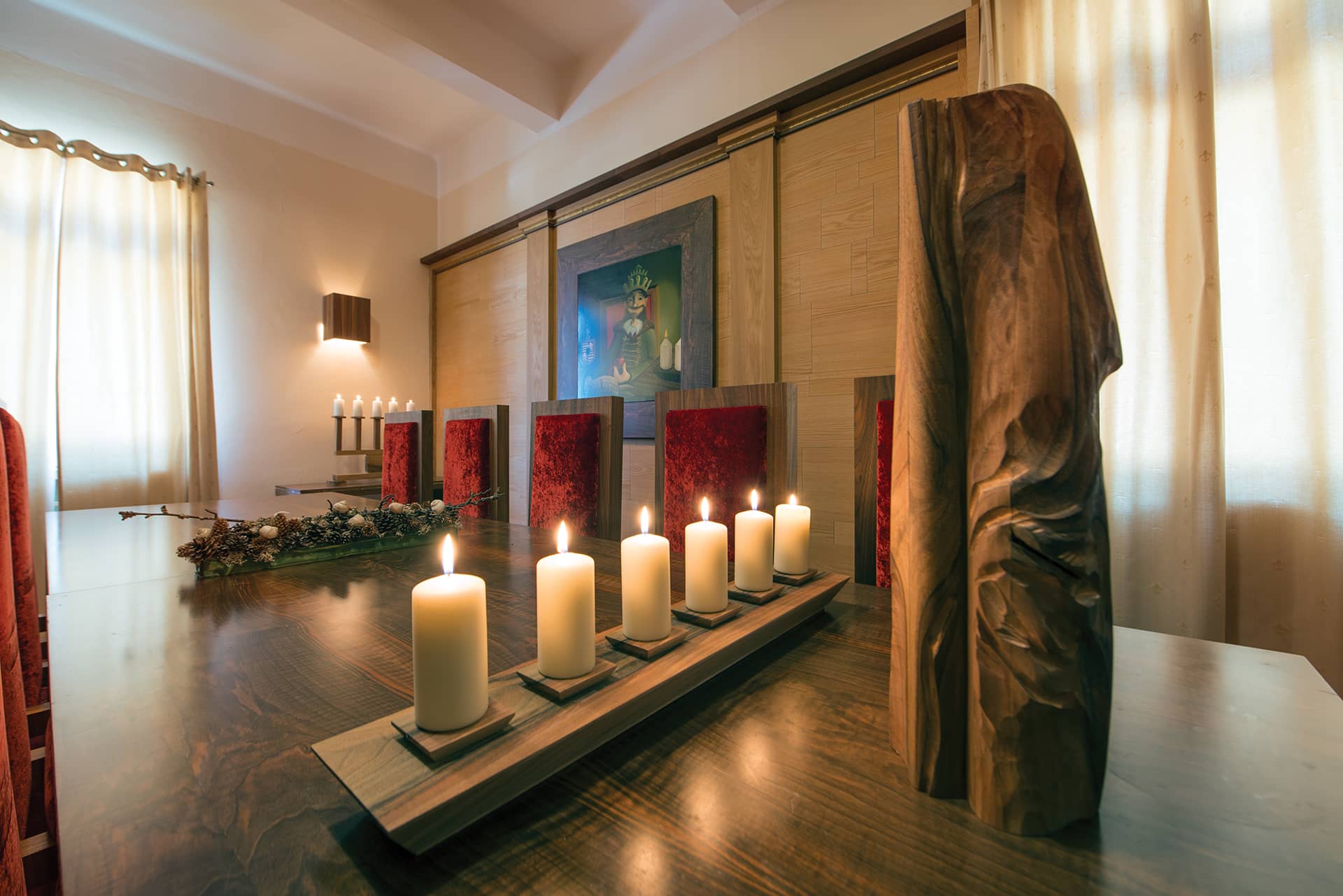 Hotel je ideálnym miestom pre zorganizovanie Vašich firemných prezentácií, workshopov, školení, ale aj súkromných akcií. Okrem priestorov jedálne a kaviarne ponúka hotel priestor luxusného Kráľovského salóniku s kapacitou 10 osôb. K dispozícii je kompletná audiovizuálna technika a internet.
Nie len pre deti slúži miestnosť vybavená lezeckými lanami, stolným futbalom a spoločenskými hrami. K dispozícií je televízia so satelitným vysielaním.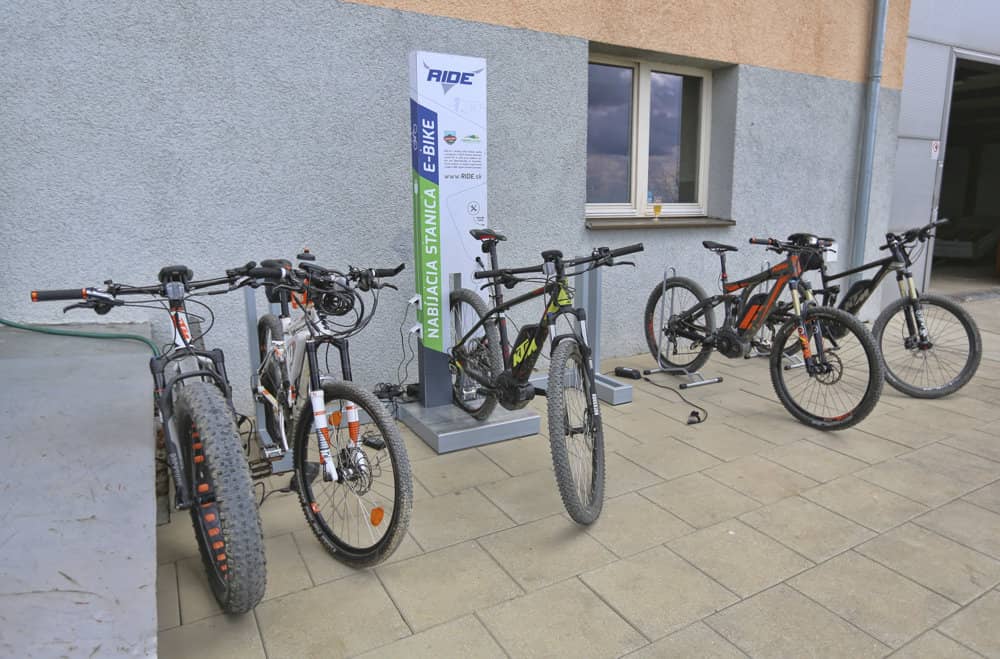 abc
https://ride.sk/spustili-sme-nabijaciu-stanicu-na-kralovej-studni/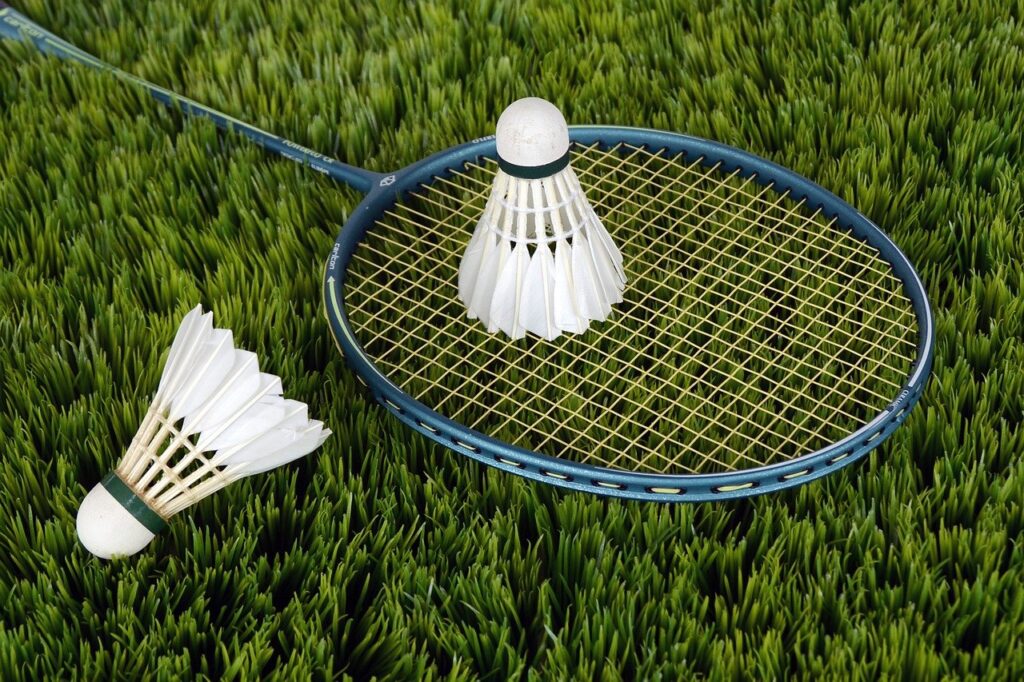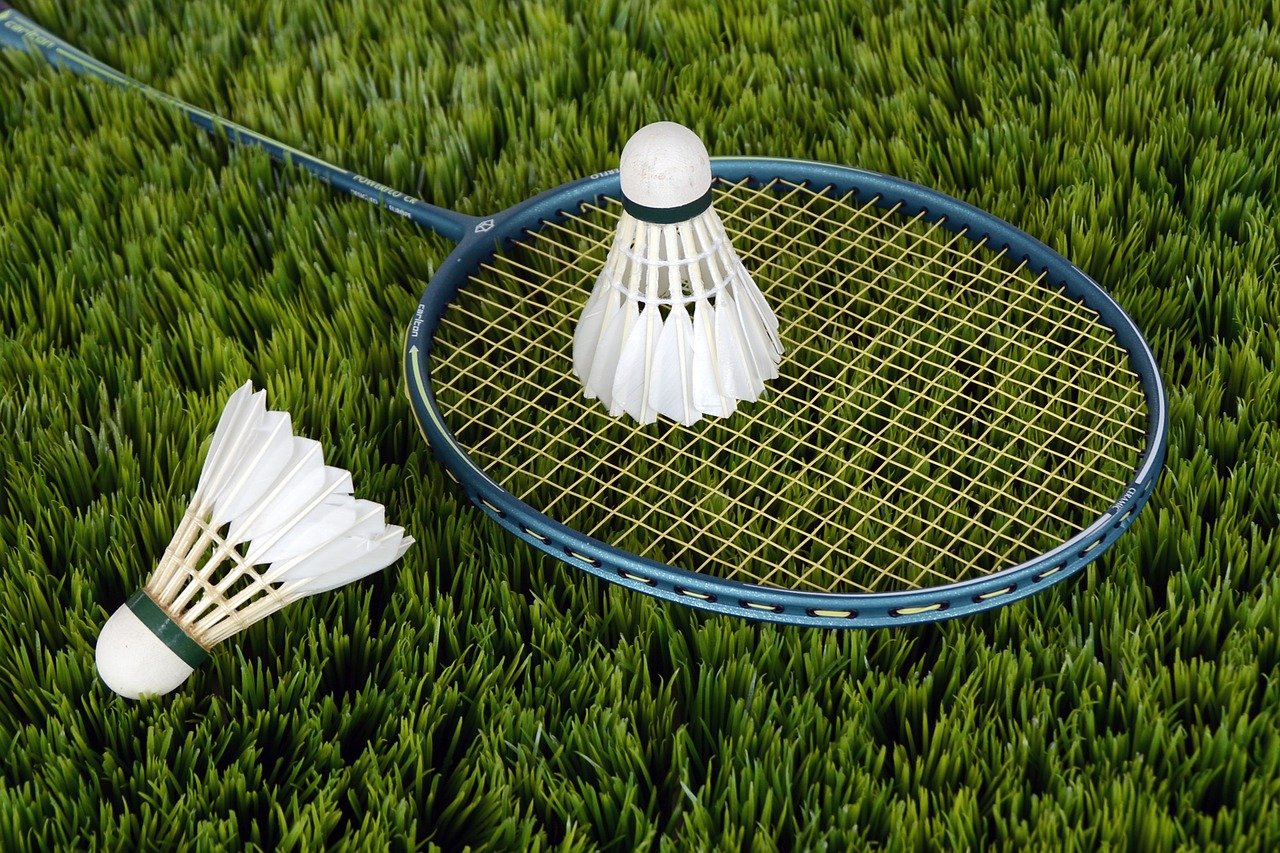 Požičovňa bicyklov a športových potrieb
Požičajte si u nás bicykel, nordic wolking palice, švihadlá, lopty na volejbal a futbal, frisbee, speedminton, šarkany, slackline a omnoho viac.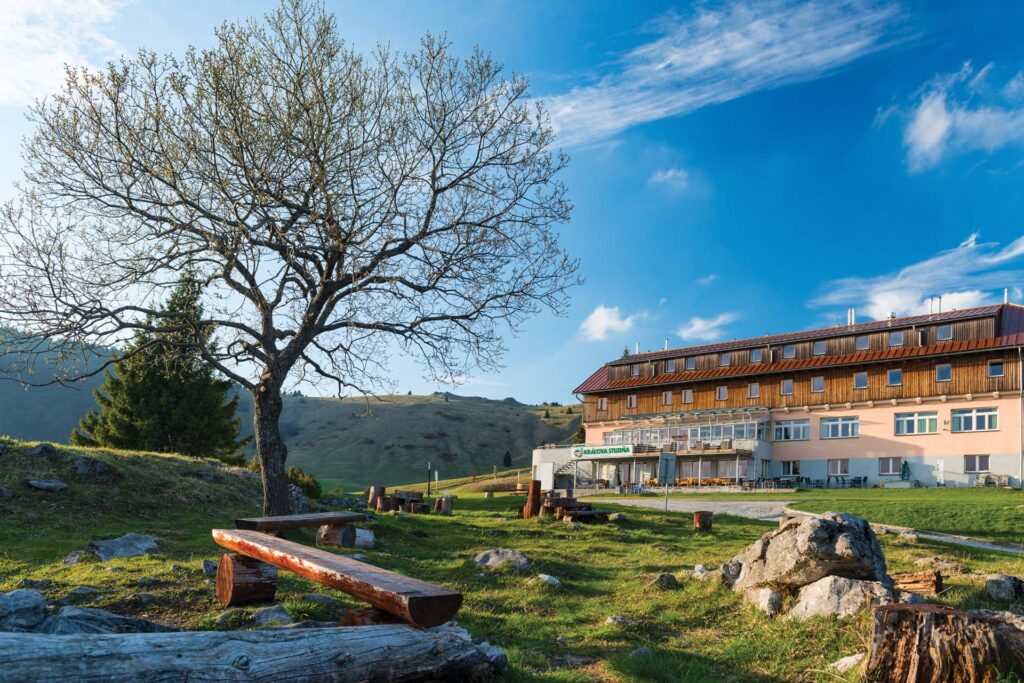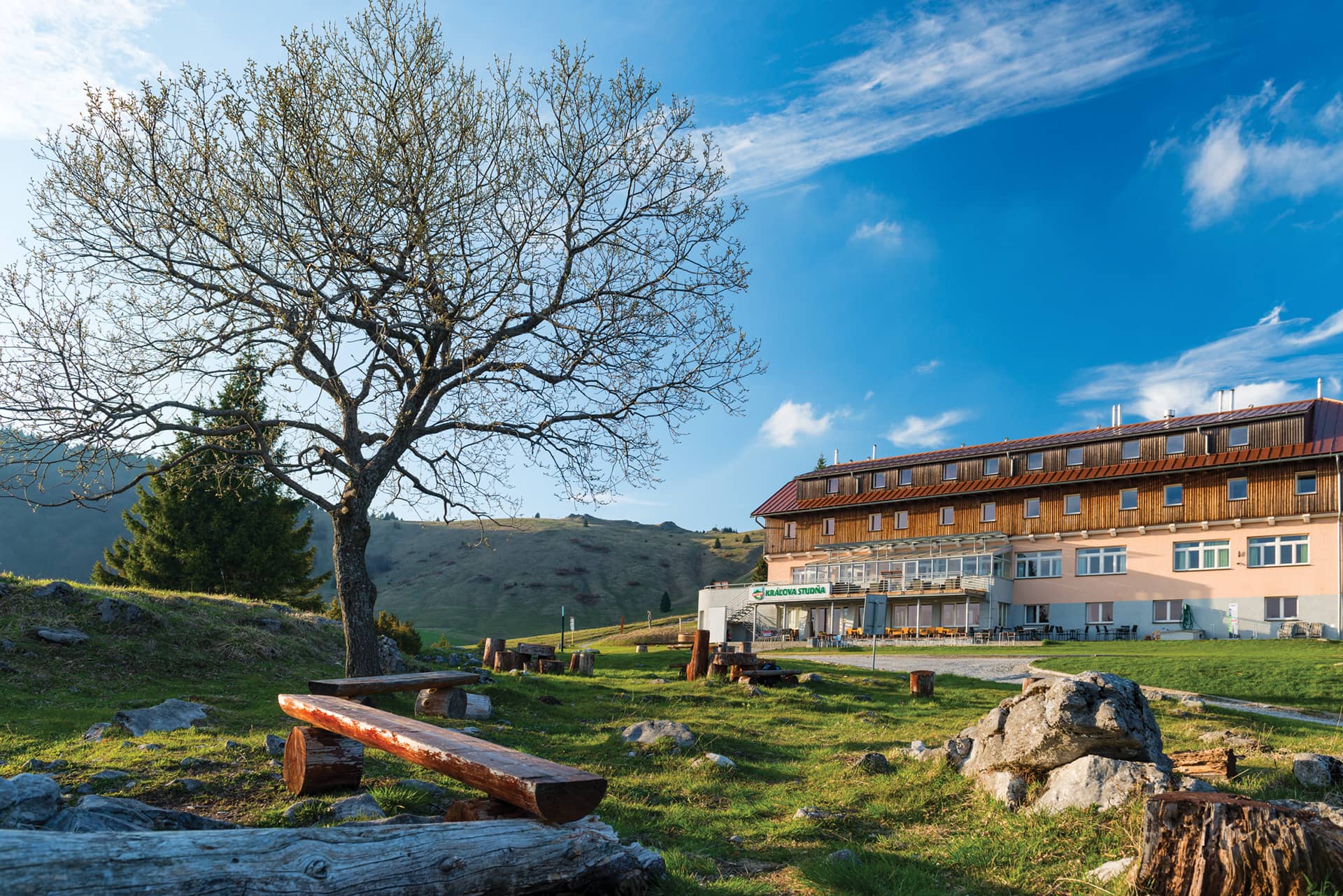 Príjemnú náladu pri pobyte v hoteli si môžete upevniť pri táboráku a zažiť tak typickú opekačku s vôňou škvrčiacej slaninky a iných gazdovských dobrôt. V prípade nepriaznivého počasia je možné vychutnať si plápolajúci oheň pri ohnisku s prístreškom.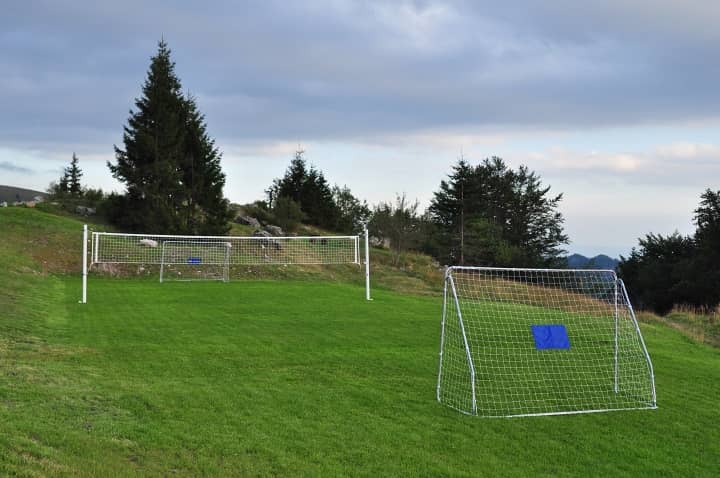 Viacúčelové ihrisko poskytuje priestor na volejbal, nohejbal, frisbee, futbal a bedminton.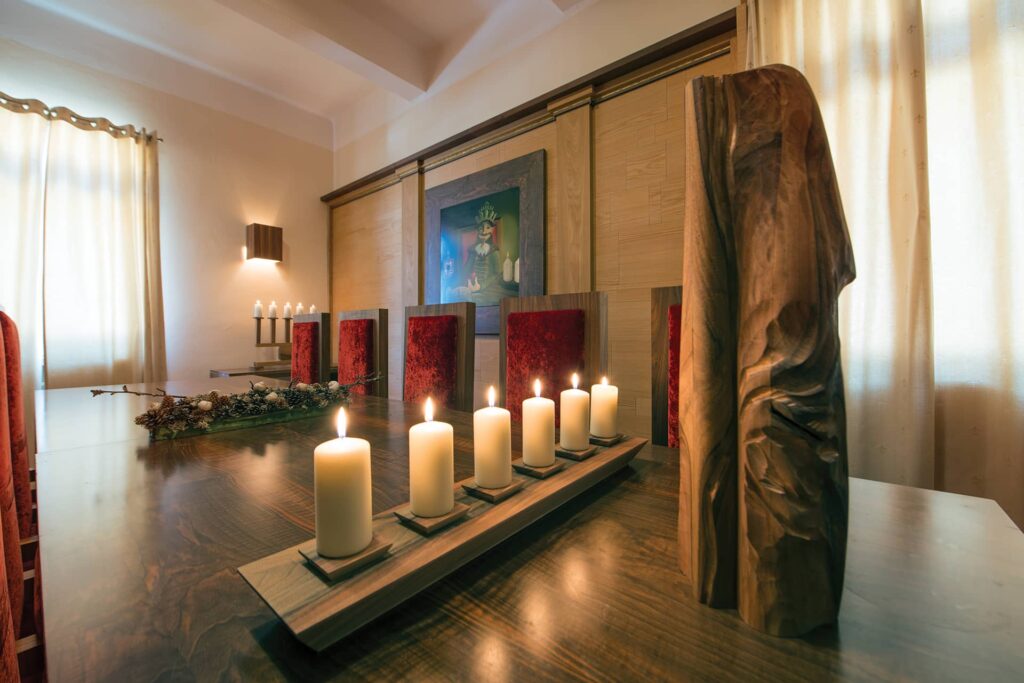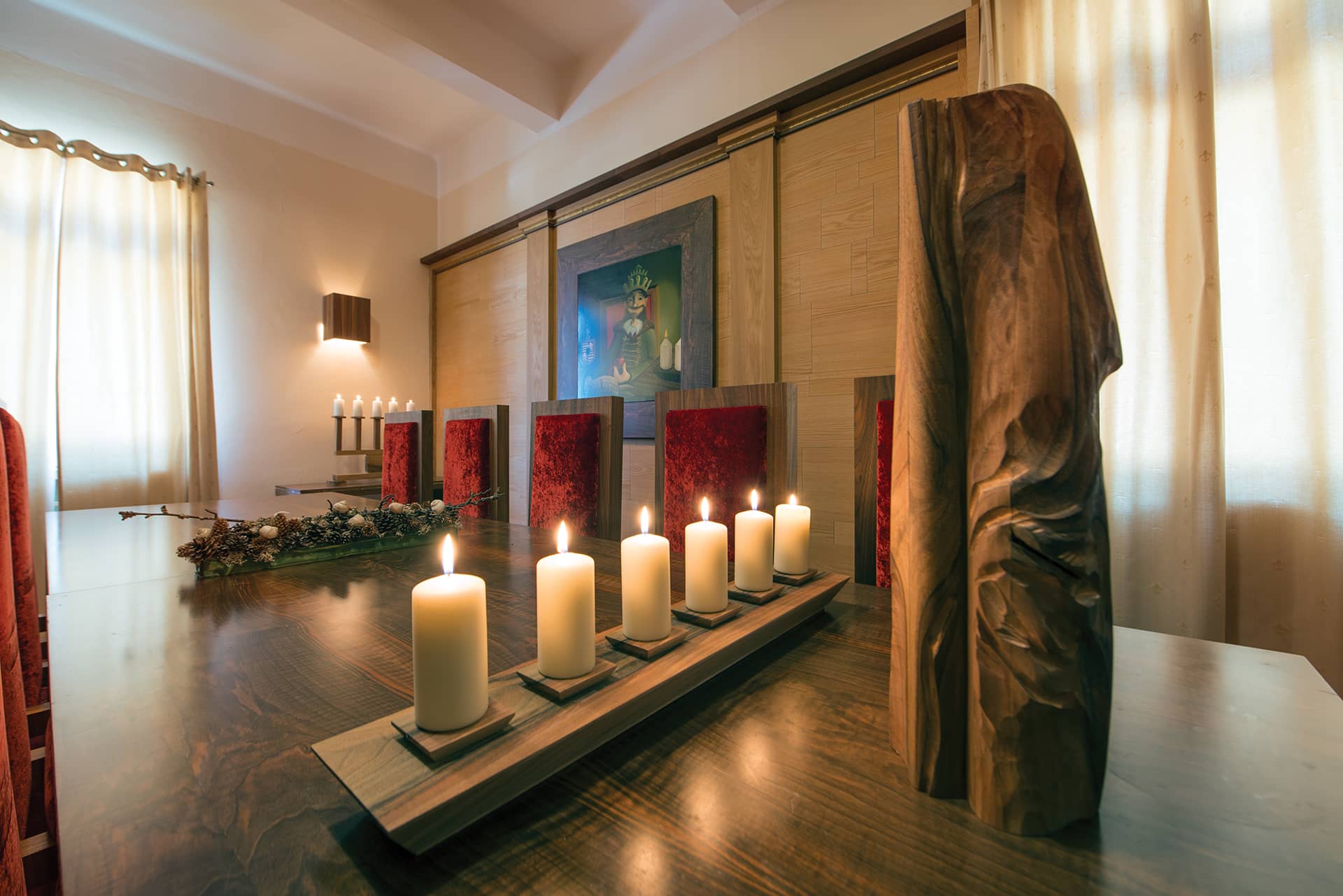 Urobte Vaše najdôležitejšie rozhodnutie na najkrajšom mieste, zažite Kráľovskú svadbu v srdci prírody.
Ponúkame Vám kompletný svadobný servis v Horskom hoteli Kráľova studňa: prenájom priestorov reštaurácie a kaviarne s kapacitou do 100 osôb catering (svadobné menu) ozvučenie a hudobná produkcia – profi Dj alebo živá hudba fotograf, kameraman, starejší slávnostná svadobná výzdoba zabezpečenie dopravy zvýhodnená cena ubytovania pre svadobných hostí Kráľovský apartmán pre mladomanželov grátis – šampanské s jahodami, neskoré raňajky na izbu Kontaktujte nás a my Vám pripravíme ponuku podľa Vašich požiadaviek.